App Reviews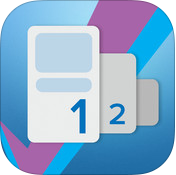 CanPlan
Excellent tool for creating visual schedules/instructions or task lists for a student. Staff can take photos of the steps/tasks and add text to each photo. It would take time to set up but could be very useful for a student who needs this type of visual support.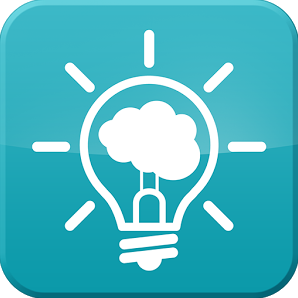 Mindshift
Excellent tool for those students with anxiety issues. This app provides tips for relaxing and more helpful ways of thinking and active steps to take when feeling anxious. The app also provides strategies for dealing with those everyday sources of anxiety (eg social anxiety, test anxiety, etc).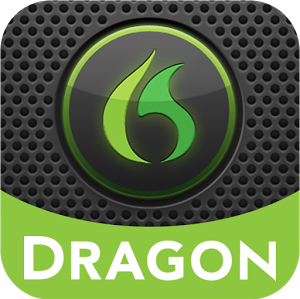 Dragon Dictation
Excellent speech-to-text tool for a student that lacks fine motor proficiency; is accurate and allows for text to be pasted into other applications.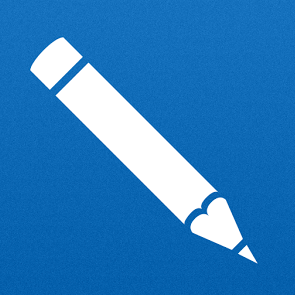 Cora
An easy to use app that provides a great way to keep observation notes on your students. All notes are date/time stamped and adding tags makes organizing the notes easier. The reporting feature works great but needs a way to share information (exporting notes).