Overview
This free, four-module, introductory level training is available to educators in British Columbia, Canada (teachers, EAs, administrators, student services staff) and provides a foundation for increasing understanding of fetal alcohol spectrum disorder and its educational implications.
The course is delivered online via webinar. Participants will be expected to attend all 4 x 90 minute online sessions as well as committing time to study and assignments. Completion certificates will be awarded to those who meet the course expectations. If you are interested in registering as a student team, please contact your District Partner.
Upcoming Courses
FASD 101 - group 1
Monday, August 12th to Thursday, August 15th, 2019, 8:30AM to 10:00AM (PST) 4 days consecutive
FASD 101 - group 2
Monday, August 19th to Thursday, August 22nd, 2019, 8:30AM to 10:00AM (PST) 4 days consecutive
FASD 101 - group 3
Tuesday, August 27th to Friday, August 30st, 2019, 8:30AM to 10:00AM (PST) 4 days consecutive
Next Registration
Wednesday, June 19th, 2019 at 3:30 PM (PST)
(Note: Online registration will close at noon on Wednesday, June 26th in order to provide the necessary time to set up the cohorts)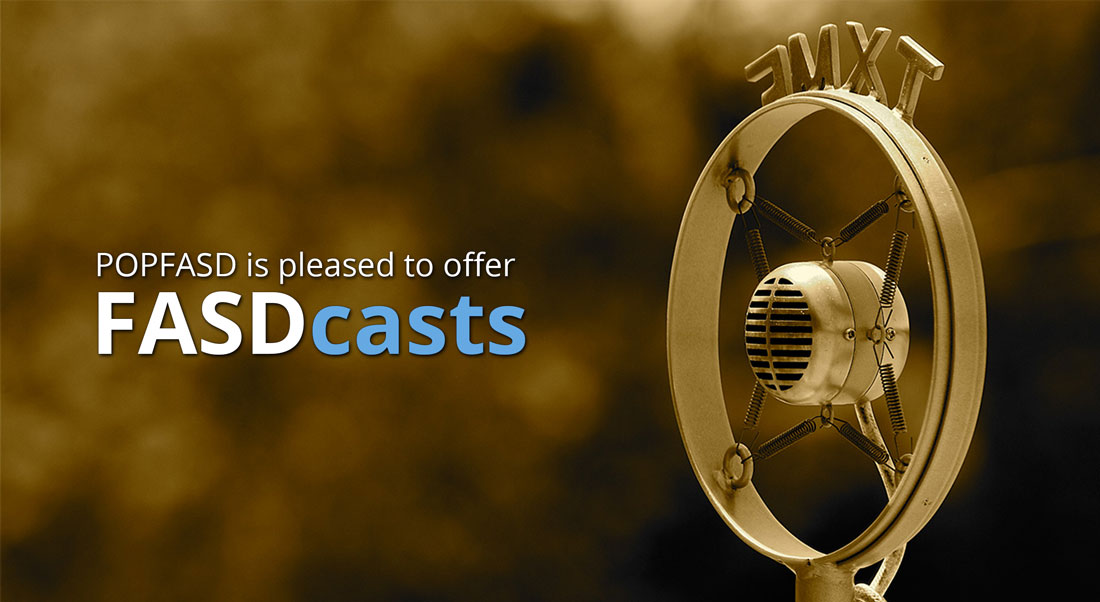 Using web casting technology, POPFASD is able to deliver flexible FASD workshops to any school site in British Columbia. These free workshops range from 30 minutes to 2.5 hours, and require a designated person at each site to manage the technology.
POPFASD provides face-to-face workshops for school district groups and many of our educator training colleges/universities at no charge. Our workshops can range from 1.5 hours to 2-days, depending on the needs of the district.