Free, six-module, introductory level training available to educators in British Columbia, Canada (teachers, EAs, administrators, student services staff, etc.). This online course is self-paced and takes around 3 hours to complete. After completing the course, participants will receive a certificate of completion.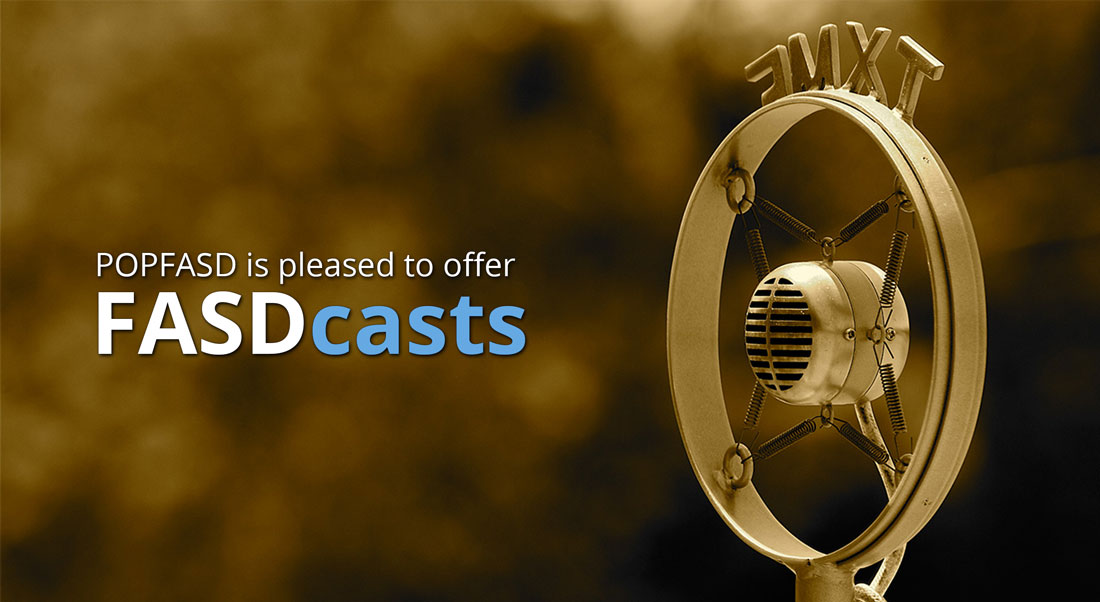 Using web casting technology, POPFASD is able to deliver flexible FASD workshops to any school site in British Columbia. These FREE workshops range from 30 minutes to 3.0 hours, and require a designated person at each site to manage the technology.
Schools/Districts have been using FASDcasts:
as part of Staff Meetings (we can offer a series of shorter FASDcasts if desired)
to build the knowledge/understanding of their teams who are supporting specific students
to provide information to individual staffs, district groups, and specific groups of educators on Pro D days
View specific examples of how schools/districts have used FASDcasts
POPFASD provides face-to-face workshops for school district groups and many of our educator training colleges/universities at no charge. Our workshops can range from 1.5 hours to 2-days, depending on the needs of the district.