POPFASD FASDcasts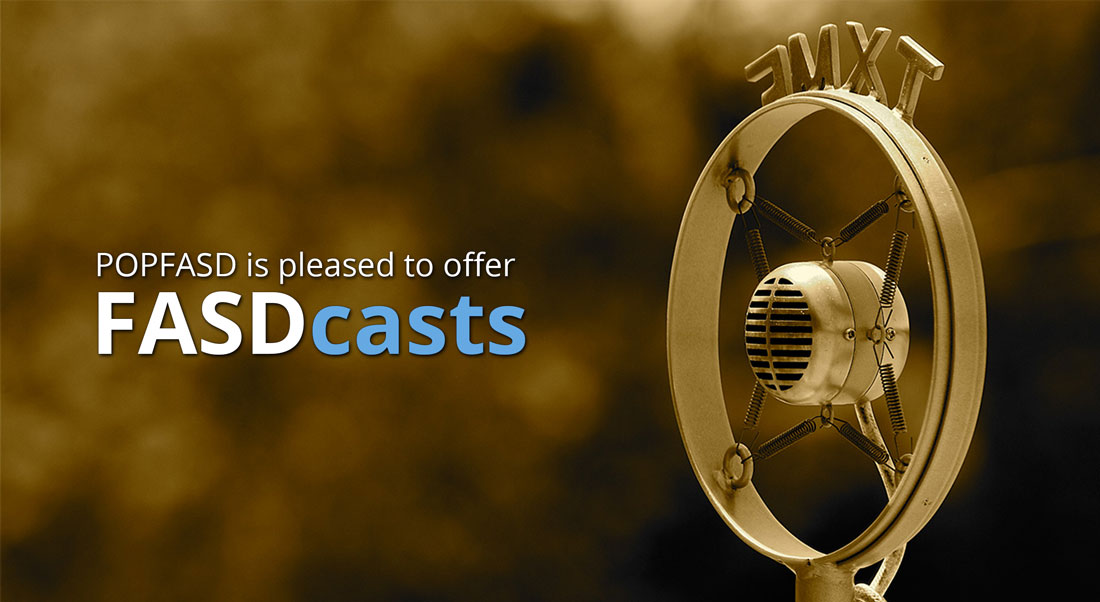 What are FASDcasts?
Using web casting technology, POPFASD is able to deliver flexible FASD workshops to any school site.
Cost

No cost!

Length

30 minutes to 2.5 hours

How to book

Contact your District Partner

Requirements

One designated person at each site who will manage the technology
Why offer FASDcasts?
To provide another way for educators to access POPFASD information. We can now meet the requests for:
individual school staff workshops
short information sharing at staff meetings
workshops for specific groups of educators
workshops for school teams within the same district
focused workshops on varied topics around FASD