Adobe Connect Support Page
Set up Adobe Connect
Download
We recommend using the desktop application because it provides a more reliable connection. Please click the link below for your chosen device.
If you choose to use the web application, we recommend Google Chrome.
Log in
You are not a registered user with Adobe Connect, so please log in under the 'Guest' tab and provide your first name where it says Type here before entering the room. As shown here.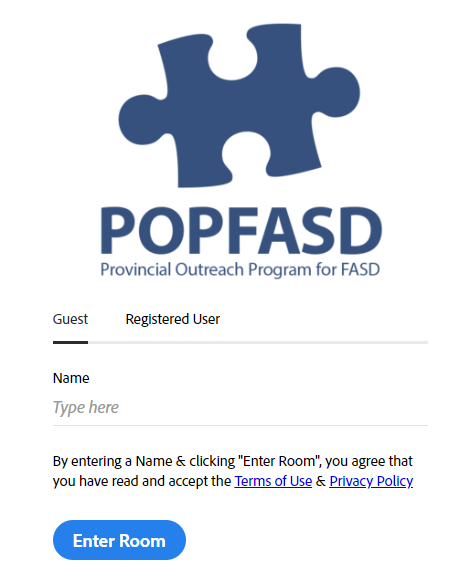 Once you are in our classroom (Adobe) you should see something like the image shown here.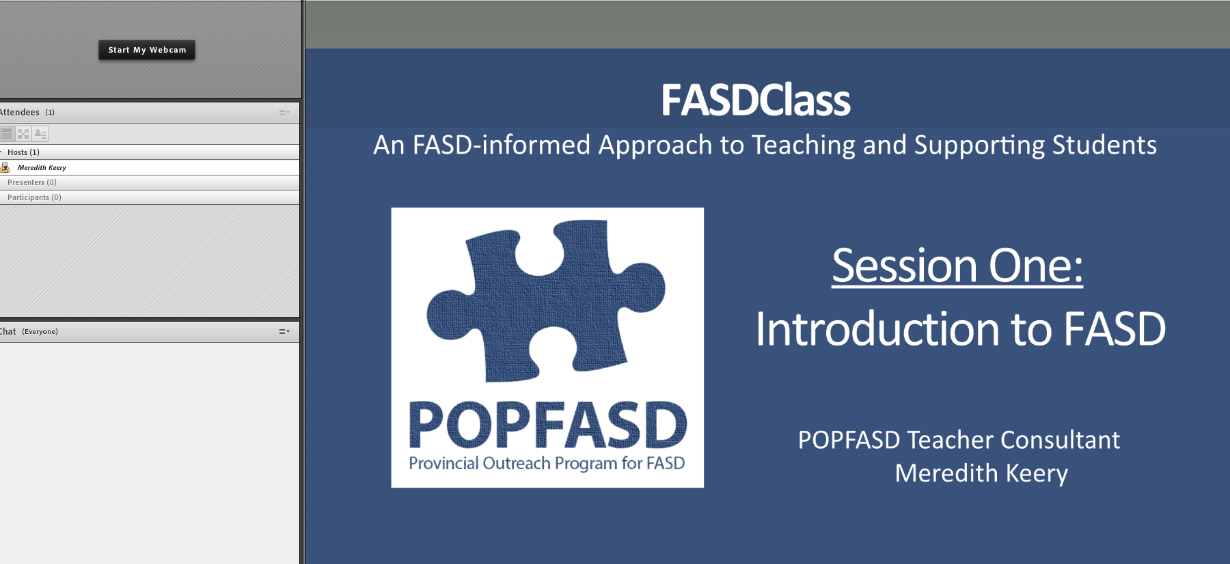 Troubleshooting
Audio
The first thing to try if you are having audio trouble is the "Audio Setup Wizard". It can help you determine if the issue is hardware or software related and can be found under the "Meeting" menu in the upper left corner of your screen. As shown here.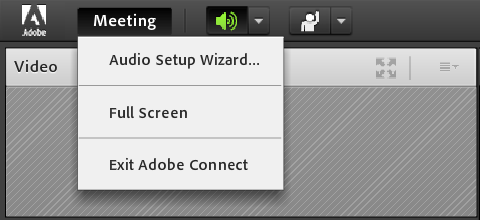 If you are still having trouble here are some other things you could try:
Check the volume settings of your device.
Disconnect and reconnect your headphones/speakers then restart the application.
Restart your device.
Switch to another device.
Connectivity
Some things to try:
Disconnect and reconnect to the classroom.
Restart your device.
Change platforms. From web-based application to desktop application, etc.
Change devices.
Contact Us
Please contact the teacher for your session or contact us at training@fasdoutreach.ca if you continue to have trouble.
Plan Z
If all else fails, a link to a recording of the class is sent to all participants after the class is finished.